Academy Mortgage Corporation
Financing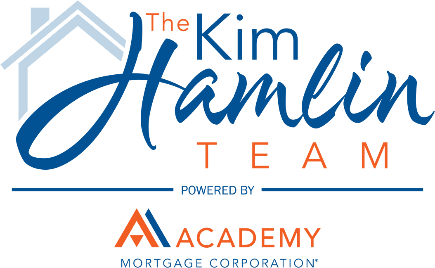 With house prices rising, we want to help you get into your dream home as easily as possible. And now, thanks to our DPA Loan with Temporary Buydown options, we can help cover up to 5% of your down payment and closing costs for your new house as a second loan.
It's all about service at Academy Mortgage, and our company has been meeting the needs of homebuyers across the United States since 1988. I joined Academy because of its strong reputation for integrity-based mortgage lending, its unwavering commitment to responsible lending practices, and for its broad portfolio of mortgage solutions and tools.
Since joining Academy, I have helped many individuals and families attain the dream of homeownership. Whether you want to buy a new home or refinance an existing mortgage, I will provide a customized solution for you at competitive rates. No brokering, no middleman, no hassle, no surprises.
Academy is a direct lender, which means that my Branch and Regional Offices are equipped to complete the entire loan process in-house and all loan processing, underwriting, closings, and funding are handled locally. As a result, we have a proven track record of closing loans as quickly and efficiently as possible.
---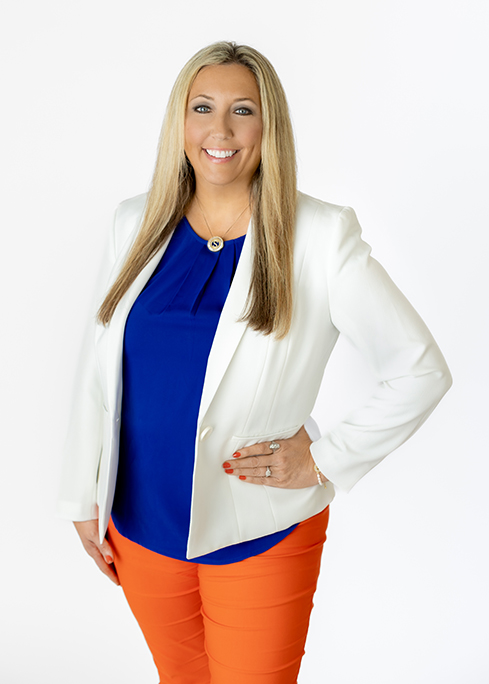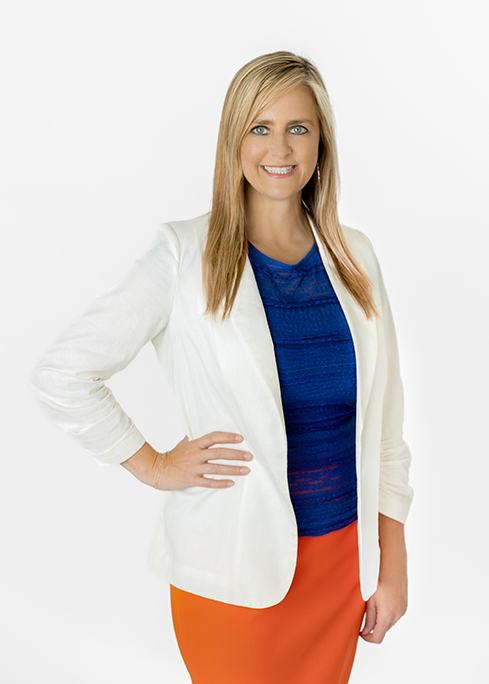 Kim Hamlin
Branch Manager, Producing
NMLS #1502078
Academy Mortgage Corporation
Mobile: (678) 457-0285
kim.hamlin@academymortgage.com
Corp NMLS #3113 | Equal Housing Lender | GA #60679 | Georgia Residential Mortgage Licensee
Adjustable Rate Mortgage (ARM): A mortgage with fluctuating interest rate that can go up and down as a result of market conditions- also known as a variable rate mortgage. How often and how much rates can change is spelled out in the mortgage ARM document.

Amortization: The reductions in mortgage balance as payments are made.

Annual Percentage Rate (APR): The interest rate quoted for loans. The APR is often used by buyers for comparing loan offers. With discount points and other factors, the disclosed APR is generally higher than the interest rate on your loan.

Appraisal: A professional estimate of the value of a home and/or property.

Assumable Mortgage: A mortgage that can be transferred to another buyer with the same interest rate.

Cap: The highest interest rate that can be charged on an adjustable rate mortgage.

Closing Costs: All fees that must be paid in order for a mortgage transaction to be finalized. These usually include leader's fees, recording fees, legal fees, application fees and taxes.

Conventional Financing: Loans made from companies that do not involve financing from the federal government.

Escrow: An estimated amount of money added to the mortgage payment to be used for payment of annual taxes and insurance.

Federal Housing Administration (FHA): A government agency that backs home loans with a guarantee payment.

Fixed-Rate Mortgage: A mortgage with an interest rate that stays the same throughout the life of the loan.

Index: The equation used to raise or lower rates on adjustable rate loans.

Point: A fee that may be charged by lenders. Each point is equal to one percent of the loan amount.

Prepayment Penalty: A fee that may be charged by lenders for paying off a loan early.

Private Mortgage Insurance (PMI): A type of insurance fee that is typically required if the amount borrowed exceeds 80% of the purchase price.

Term: The number of years for which a home is financed.

Title Insurance: A policy purchased by the lender and/or the borrower to secure a property and home against liens or encumbrances.

Veterans Administration (VA) Loan: A mortgage available for qualified veterans.