C.W. WILLIAMS
New Home Warranty
Here at C.W. Williams Homes, we stand behind the workmanship of every home we build. You can rest assured that your new C.W. Williams Home was built to exceed strict quality and craftsmanship guidelines. We are confident in our product that we provide every homeowner with a warranty.
In addition to our warranty, your appliances, roof and your HVAC system are also covered by an additional warranty. Please refer to your new homeowner's package for warranty details or contact us for more information.
Your new C.W. Williams Home is provided with a one year builder's warranty that covers an array of items. However, not every item that is submitted is covered within the warranty policy. We will make every effort to review every submitted warranty item. Furthermore, we reserve the right to determine what is or is not warranty. As a reference, we follow the NAHB Residential Construction Performance Guidelines that are included in your closing packet. Please read the warranty letter and/or warranty handbook provided to you in your closing package to make sure the concerns you are submitting fall under the builder's warranty. General homeowner maintenance is not covered under the one year builder's warranty including, but not limited to: cosmetic paint touch ups, resealing countertops, lawn maintenance, replacing light bulbs, replacing HVAC filters, items broken that were not broken prior to move in, etc.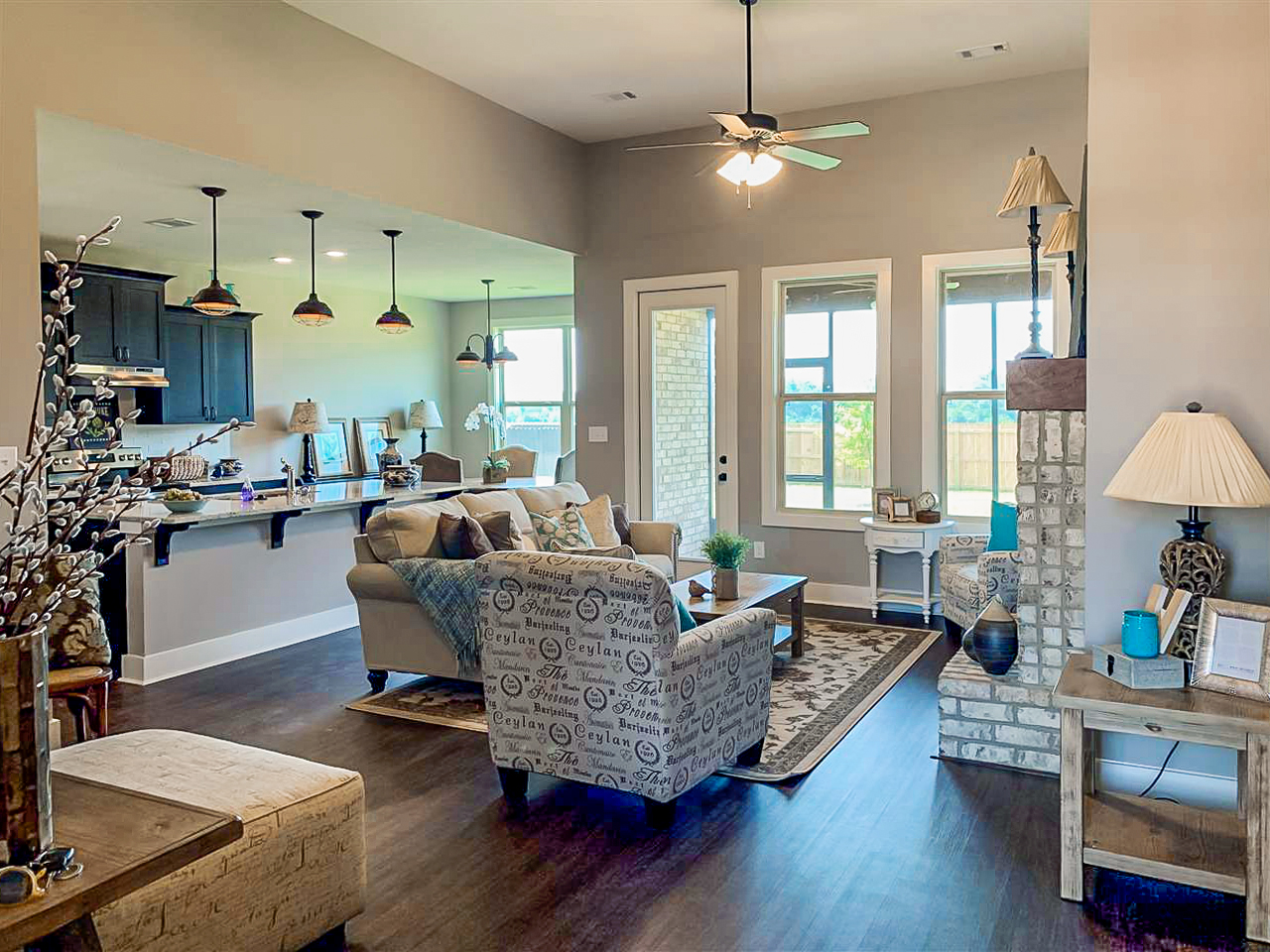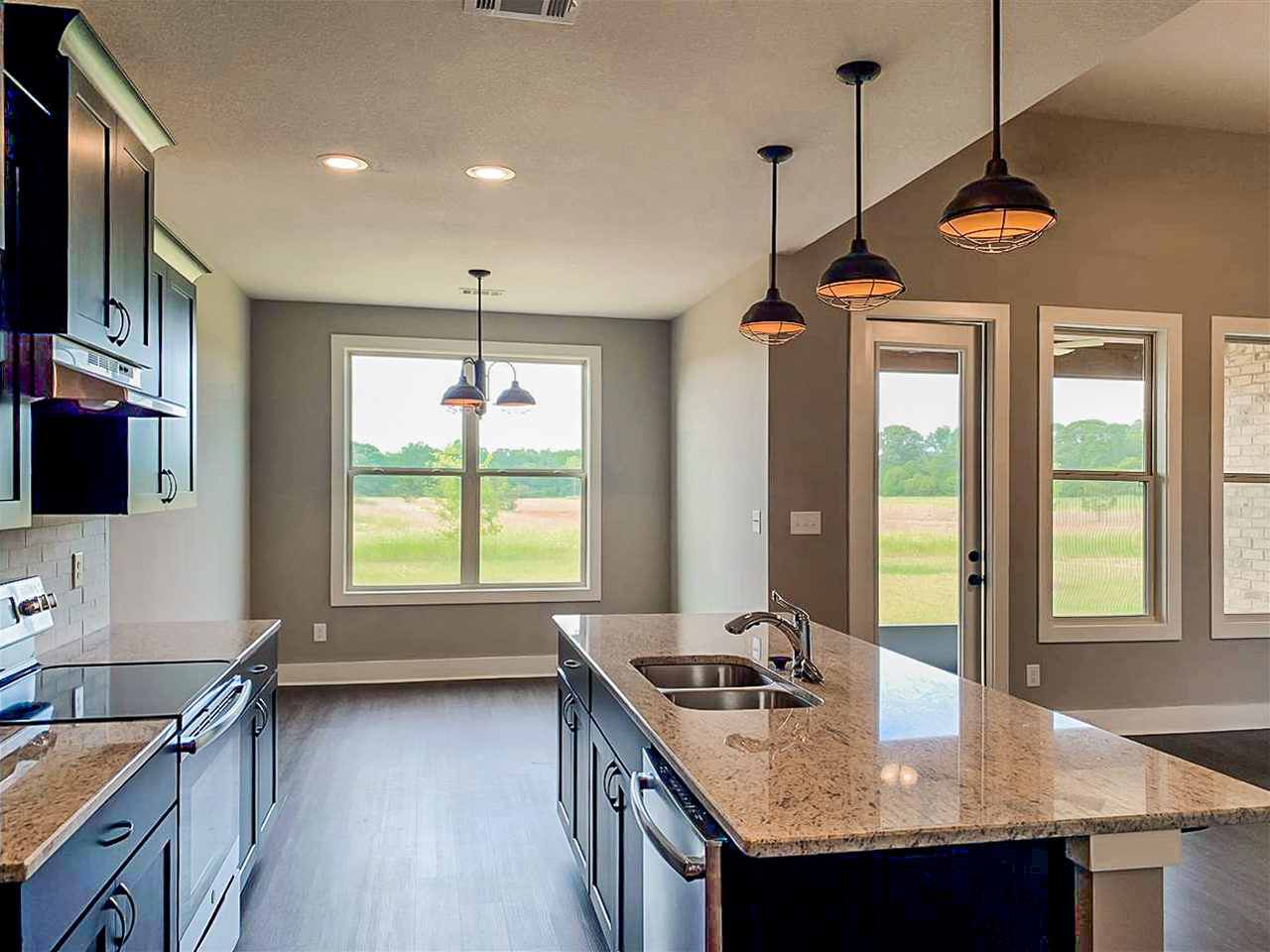 C.W. WILLIAMS HOMES
Contact Us